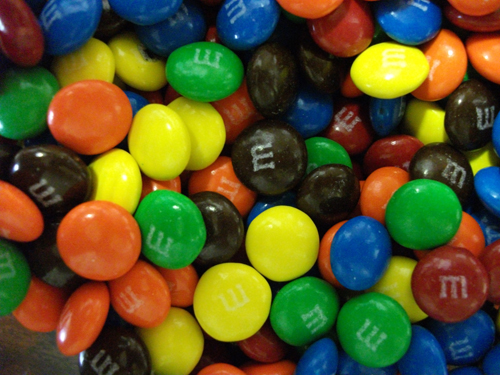 It's all about your brand. From the color and font to the layout and design, your brand is your company's image. It's how you will come to be known by customers and potential customers.
Who We Are:
Sentinel Media Services is a division of the Lodi News-Sentinel, which has been in the information business for more than 150 years. We are experts in advertising, marketing and branding.
What We ...
Is this your business?
Promote your business through our innovative Marketplace system! It's free to sign up!
Sign up to update your information for free! See options to post blog articles, photos and promote your listing!
Log in & claim
Business ID: 4000000586 | Universal ID: d0407ca9-297e-5b58-a6dc-d057b6891326