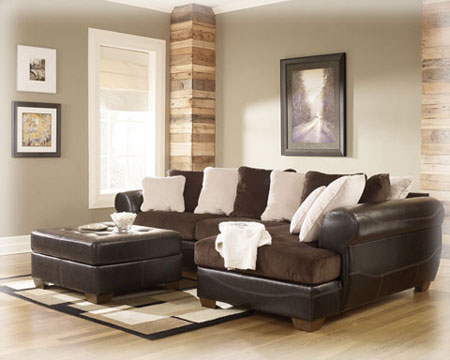 Furnish 123 is the new way to make furniture shopping fun ... focusing on simplicity, independence, and value. You will actually enjoy upgrading your home with latest styles of furniture and accessories where you don't have to spend a fortune. ...
Is this your business?
Promote your business through our innovative Marketplace system! It's free to sign up!
Sign up to update your information for free! See options to post blog articles, photos and promote your listing!
Log in & claim
Business ID: 1132846630 | Universal ID: 194b7115-c53d-5848-bedc-8d43e53599a4